© giussaniarch - roberto giussani / andrea balestrero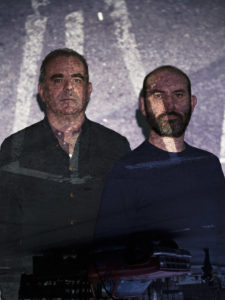 GIUSSANIARCH - Roberto Giussani / Andrea Balestrero
Is a firm that works in the field of architectural, urban and interior design. Each project develops different themes according to various scales of intervention: from exhibition spaces to private homes, from landscape to collective buildings, without ever losing sight of the relationships between architecture and its physical, cultural and social context.
Roberto Giussani (Milano 1957) graduated from the Milan Polytechnic and obtained a PhD in Architectural Design at the University of Genoa. He has taught in the Faculties of Architecture in Genoa, Ferrara and Milan.
Andrea Balestrero (Genova 1970) is an architect which experience as practitioner, teacher and researcher, moves across various disciplines in the fields of architecture, urban design and contemporary art. He holds a Ph.D. in architectural design from the Politecnico di Torino (Turin, Italy 2003) and an M. Arch. from the University of Genova (1995). He is one of the founding members of gruppo A12, a collective of architects dedicated to the hybridization of architectural design and visual arts www.gruppoa12.org.